PUBLICATIONS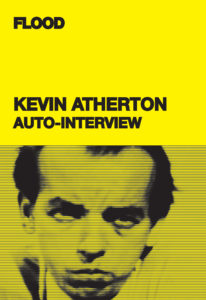 KEVIN ATHERTON: AUTO-INTERVIEW
€10 – price includes postage. Please email for availability (mcaree.paul@gmail.com)
---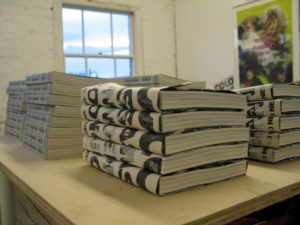 COLONY Publication – 'As if something once mentioned, now plain to see'. Published 2007.
More information available on the COLONY website, this publication documented this short-lived but important gallery series of commissions in Birmingham UK, curated by Mona Casey and Paul McAree.
200 pages + featuring Terry Atkinson, Simon Bedwell, Amanda Beech, Vincent Honore, Andy Hunt, Mark Hutchinson, Ryan McClelland, Juneau Projects, Flavia Muller Medeiros, Paul O'Neill, Sally O'Reilly, David Osbaldeston, Michael Schwab, Claire Shallcross, and many many more…
Publication is available for Euro 20 including postage. The 'special edition' version is now unavailable, which included a specially commissioned DVD by Flavia Muller Medeiros and litho printed leaflet dust jacket.
Please email for availability.